Watch the Podcast
Who is this for?
32fit is a fitness program developed from a collaboration between The Arsenal (a gym and fitness center) and Deftly Creative (a branding and media company). Both are known for their strict adherence to standards of excellence.
The qualified fitness experts, training program, and film location were provided and developed by the Arsenal thanks to its years of research and knowledge in the fitness industry.
Deftly Creative handled the production, editing, and distribution of the 4k video content. Everything you see on this page is actual footage or photos taken during the creation of the videos. So you KNOW what you are getting.
Your sneak peek
What's Included
This program was designed by coach Eric Van Matre to be some of the most effective training possible to help you bring your fitness to new levels. Included is a one week workout cycle that should be repeated for 30-90 days. There are six strength and conditioning videos - one for each day of the week, with one day for rest. You will also receive a printable workout sheet to help you keep track of your progress. Under each video, updated content, exercise modifications, tips, and scaling options will continue to be added free of charge as they are created.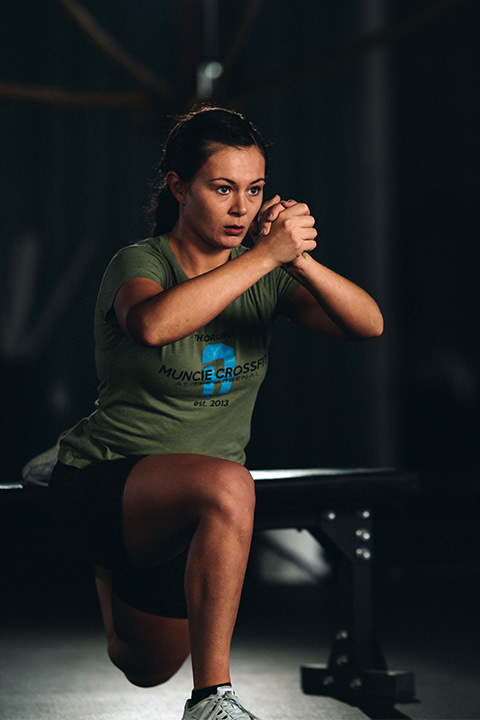 Workout #1
Duration: 59m 03s
Lower Body · Core
Challenge your lower body and core strength through controlled tempo and pause reps. This is followed by a metabolic conditioning component, adding a plyometric aspect. We finish up with mobility work.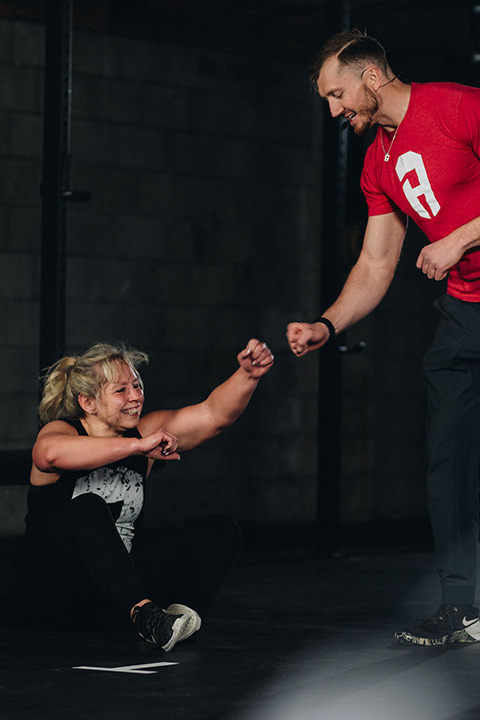 Workout #2
Duration: 53m 12s
Upper Body · Pressing · Core
Fill out your t-shirt sleeves and chisel your midsection with this push up focused workout mixed with plenty of ab work. Also included is a "MetCon" with a short run interval to challenge your heart rate on a different level.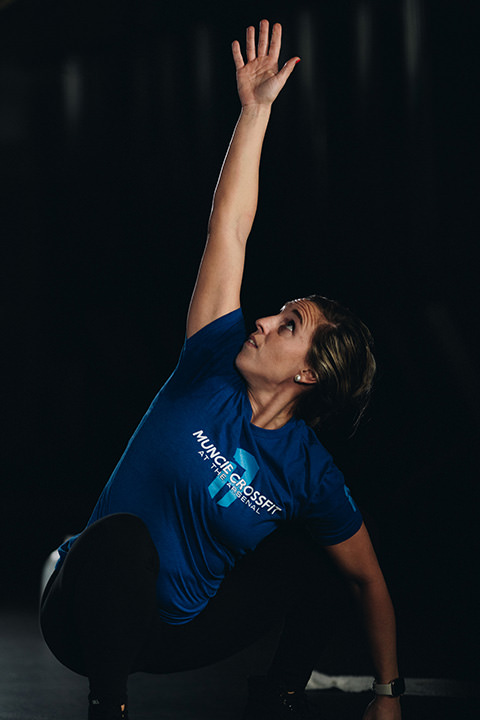 Workout #3
Duration: 56m 17s
Upper Body · Back · Core
Strengthen the most crucial aspect of the core: the spine and back. Accumulate high-quality posterior chain strength by working in high-intensity intervals, followed by a plyometric and rotational core strength MetCon.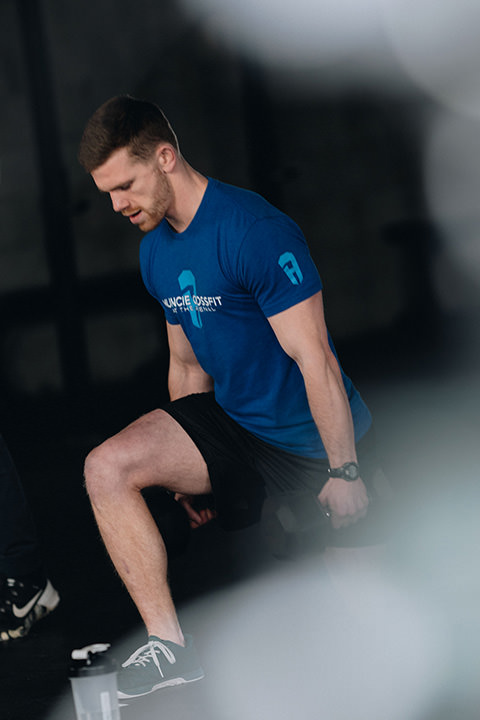 Workout #4
Duration: 58m 11s
Lower Body · Core
Dial-in on everyone's favorite: tightening up the midsection. Let's also fill those pant butts with hip, glute and leg focused strength work. Then we will test your lower body and core endurance with a chipper-style MetCon.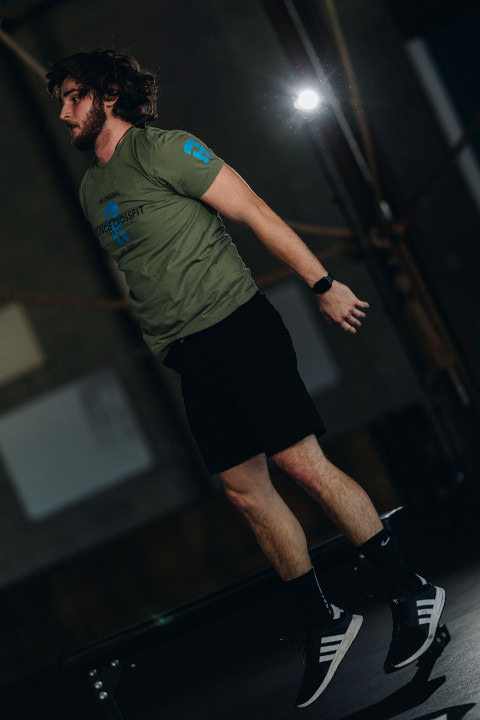 Workout #5
Duration: 60m 24s
Upper Body · Pressing · Core
Back with a pressing and core focus, this time, let's dial in on tricep and shoulder strength. We'll transition from this into a fast-paced conditioning session, focused on carving out the shoulders and triceps even further.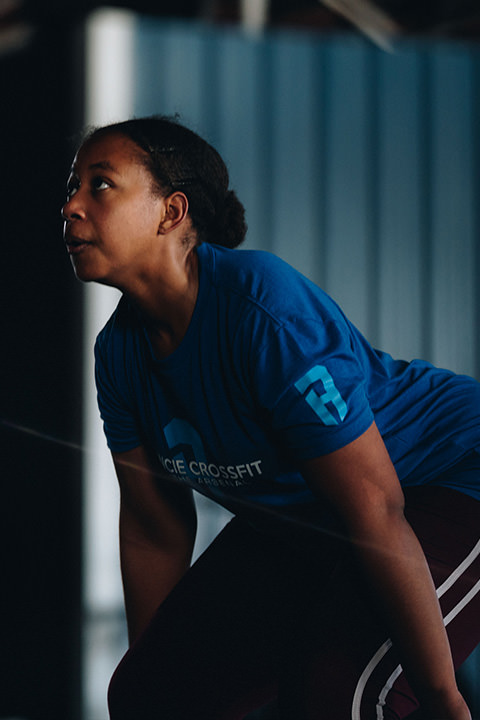 Workout #6
Duration: 58m 42s
Upper Body · Back · Core
Round out the week by focusing on balance, posterior chain strength, and stability work. We'll then jump into our core-focused MetCon, keeping the heart rate up while hitting core from multiple angles.
About Arsenal Fitness
We are a community
This fitness platform is built within the Arsenal community, which is a group of nearly 200 athletes/members who have teamed up since 2013. It is also the home of Muncie CrossFit. The athletes you see in our videos are our member athletes. People who go to work, raise families, go to school, and make fitness training a normal part of every day.
We can always be helpful and supportive in some way to our fellow athletes. That is the ethos that guides how our coaching staff and member athletes operate each day. It is not about what we do here; it is about who we are becoming as people.
Learn More
$79

to

$54
Hurry, register now!
Create a free account within the first 32 days of its release
and get 32% off your purchase of 32fit!
How does it work?
Create a free Arsenal Fitness account below, anytime within the first 32 days of its release (which is on May 15th), and you'll recieve 32% off at your time of purchase. Now that's some serious savings!
Wait. Are you sure this is a free account?
Yes, we are! The videos must be purchased, but your account is and always will be 100% free. Having an account allows us to know who to give our discounts, perks, goodies, and more too. You'll always be able to have a free account with us - no strings attached. We're just happy to have someone as awesome as you aboard!
Am I commiting to purchase by creating an account?
Not at all! You can create a free account solely to keep in touch - no purchase necessary. In the event you decide to purchase, you'll have a 50% off coupon.